Gratis adviesdag stimuleert West-Vlaams ondernemerstalent
Advies van professionals laat creatieve ideeën of projecten groeien
Maandag 8 februari 2016 — Op 5 maart organiseert Flanders DC, de organisatie die de creatieve economie wil inspireren en adviseren, een gratis adviesdag in de kantoren van Syntra West in Brugge. De ondernemende West-Vlaming met een creatief idee kan op die dag advies vragen aan experten uit diverse vakgebieden. Daarnaast zijn er workshops.
"Zowel starters als pre-starters kunnen bij professionals terecht voor de nodige knowhow over hun creatief idee of project", vertelt project manager Marie Boutsen van Flanders DC.
"Ondernemers zijn vaak onzeker of vergeten met sommige aspecten rekening te houden, daarom is advies van een expert goud waard." Is het idee haalbaar? Is er een markt voor het idee? Hoe reageren (potentiële) klanten?
"Nieuw aan deze editie is dat er twee workshops worden aangeboden", legt coördinator Caroline Merckx uit. "Op die manier kunnen ondernemers de adviesdag persoonlijk invullen, wat een leuke extra is." Je hebt de mogelijkheid om te kiezen tussen een workshop over pitching en één over sociale media. "Beide workshops behandelen hot topics, waarover nog veel onduidelijkheid heerst bij ondernemers."
De adviesdag in Brugge is de tweede in een reeks, waarin Flanders DC in alle Vlaamse provincies stopt. Wie graag een plaatsje wil op de adviesdag in Brugge kan via de website van Flanders DC inschrijven.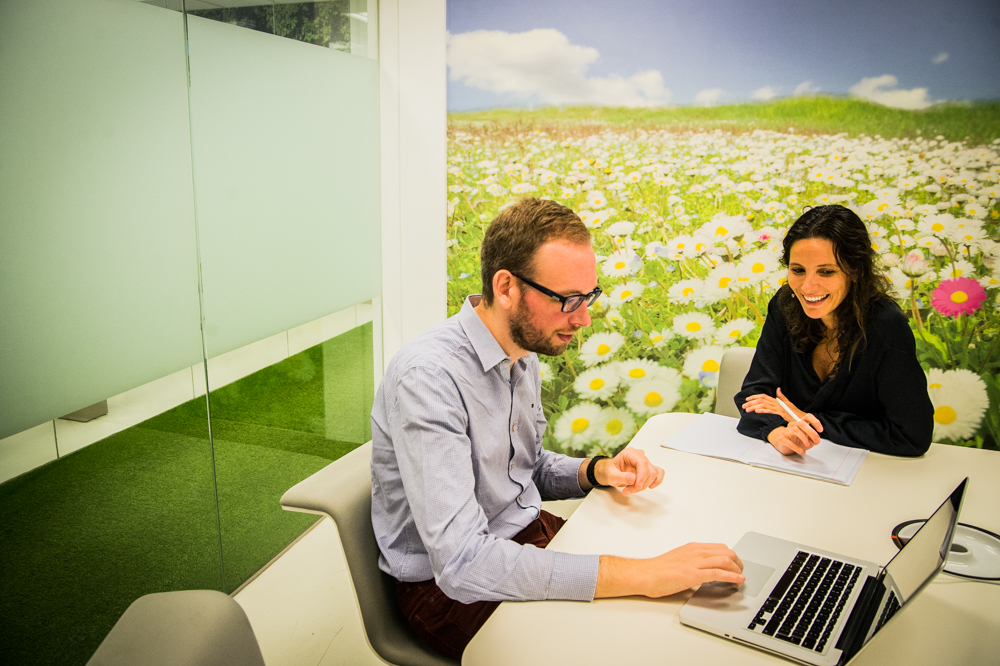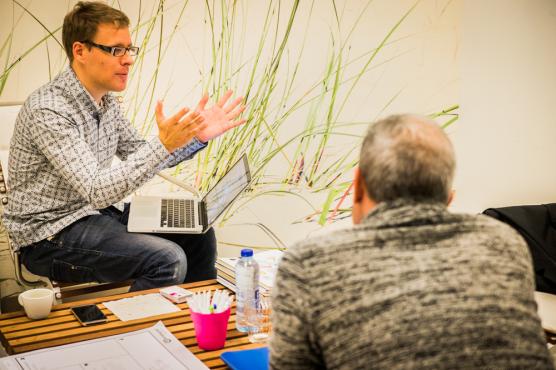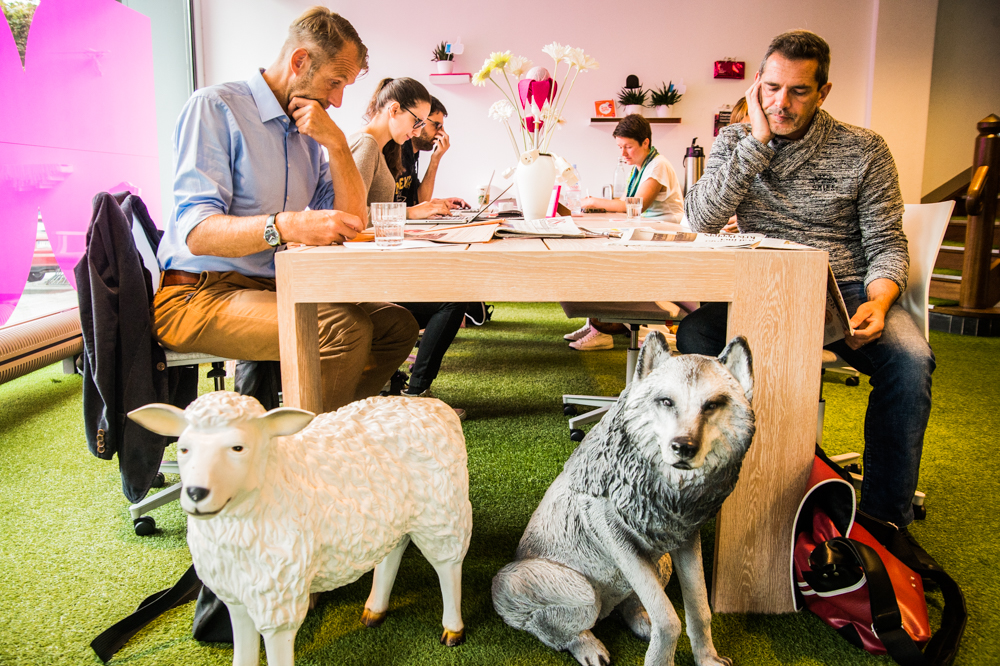 Marie Boutsen
Projectcoördinator adviesdagen
Marie Boutsen
Projectcoördinator adviesdagen
Marte Van Loy
Communicatie
Marte Van Loy
Communicatie