Belgium is Design at the FuoriSalone Digital (16 - 21 June 2020)
Since we can't go to Milan, we bring you the best of Belgian design at the FuoriSalone Digital!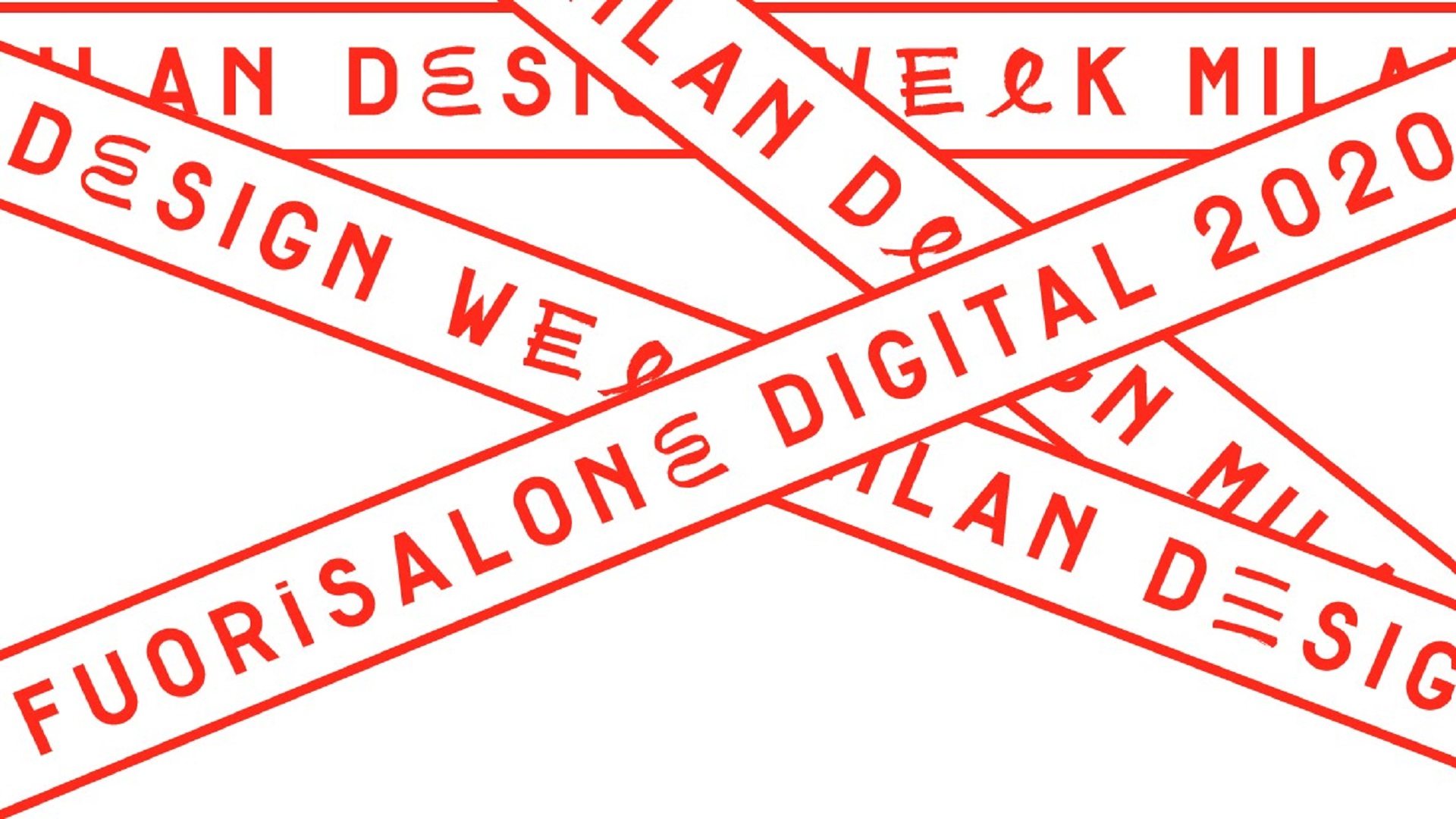 For the first time in decades, there will be no Salone del Mobile and Milan Design Week. Belgium is Design (a collaboration of Flanders DC, MAD - Home of Creators and Wallonie-Bruxelles Design Mode) has chosen to reconnect the designers and industry on the site belgiumisdesign.be and the platform fuorisalone.it.
Since designers, companies, journalists and stakeholders can't go to Milan, we bring you the companies and designers that would have participated in the Milan Design Week (Salone, Fuorisalone and SaloneSatellite) on the site belgiumisdesign.be and the platform FuoriSalone Digital.
The list of designes and companies is available on the Belgium is Design website. The version will be final on 15 June.
Belgium is Design participates at the FuoriSalone Digital, the platform organised by FuoriSalone, because we believe in that the Milan Design Week is not only about business and commissions, but it is also about sharing an experience, within context and a timeframe. The Design System needs to be protected. On the other hand, Design needs to become involved in redesigning the System.
With regards to this theme, Belgium is Design will organise a talk on June 15th at 6 pm on the platform of FUORISALONE DIGITAL. The roundtable discussion will welcome Belgian and international designers and entrepreneurs.
Belgium is Design is therefore inviting you to a special showcase of products and key players from the Belgian design world, starting from 15 June. And obviously, we will present you the young designers who were chosen for the SaloneSatellite 2020, represented by Alice Emery, Chanel Kapitanj, Daan De Wit Design Studio, Alexander Marinus, Pierre de Valck, Amorce Studio, Studio Biskt, Olivier Vitry for Claisse Architectures and Gilles Werbrouck Studio.