The New Belgians - Salone Satellite - 17-22.04 - Milan Design Week
Press release Belgium is Design - Milan Design Week 2018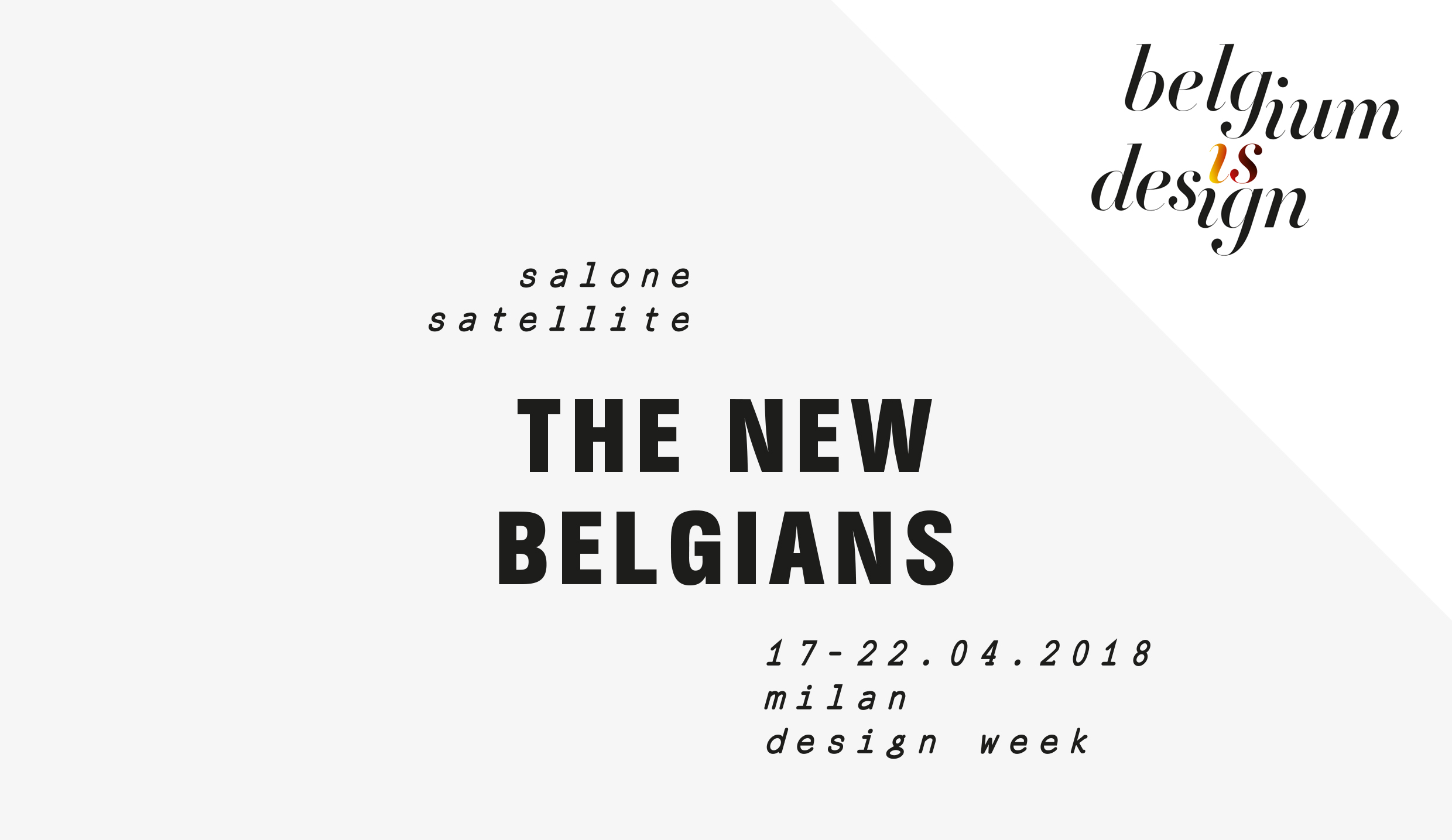 Belgium is Design presents The New Belgians at the Salone Satellite during the Milan Design Week.
FlandersDC and WBDM join forces for the first time at the SaloneSatellite. Five young Belgian designers will appear together. This will be a repeat appearance for some and the first time for others.
The SaloneSatellite, which gave big names such as Matali Crasset, Nendo, Front and Xavier Lust their debut in the international design world, is more of a springboard for young talent than ever before.
The SaloneSatellite is a must for everyone travelling to Milan and the opportunity to discover new names launching their own label or be spotted by major international brands. The refreshing creativity of young designers guarantees great surprises.
Five designers from Brussels, Flanders and Wallonia will present their furniture and lighting at the SaloneSatellite:
More information and images in the press release. Click here to download it.
Follow Belgium is Design on Facebook and Instagram.
SaloneSatellte
Pav. 13-15 Stand B8-B12
Salone internazionale del Mobile di Milano
Rho Fiera Milano
Open daily: 9.30 am - 6.30 pm
The New Belgians is organised by Flanders DC and Wallonie-Bruxelles Design Mode.