The window exhibition Windows of Opportunity returns to the heart of Brussels during Design September
The windows of Flanders DC will bring upcoming and established designers during Design September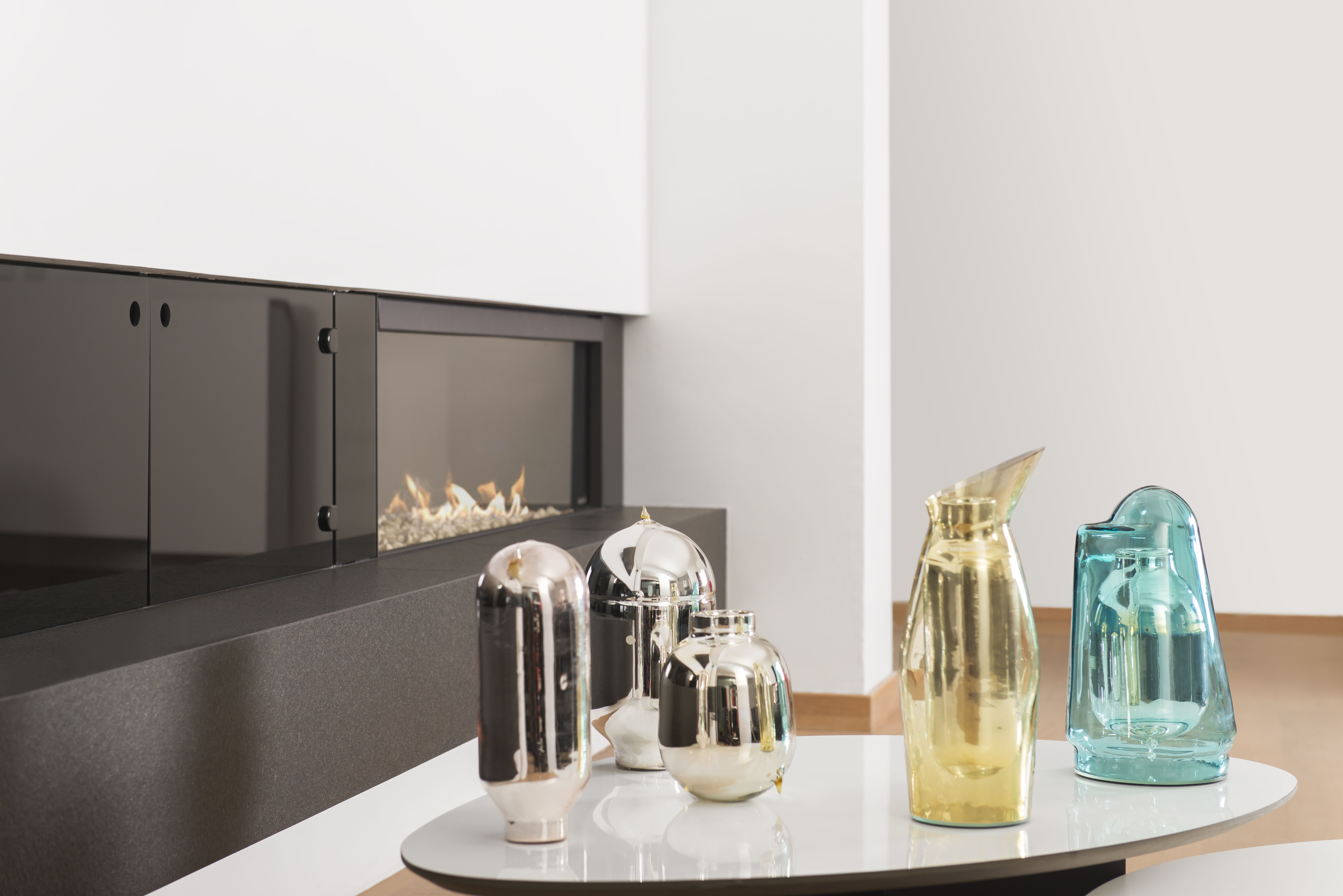 With Design September ensuring that design will be taking centre stage all over Brussels for a whole month, it is only natural that we are making the biggest contribution we can to the effort. From 7 September through 1 October, Flanders DC will be hosting the second edition of Windows of Opportunity. Go window shopping along our large windows (from Kanselarijstraat 19 up to the intersection of Koloniënstraat and Kanselarijstraat) and discover new, up-and-coming talent as well as established design stars!

Windows don't just provide views onto the outside world; they also attract the attention of passers-by, enticing us to come inside, have a look around and discover something. The Windows of Opportunity presentation opens a window onto the world of design. Who are the designers worth keeping track of? What are the new developments in ceramics, furniture, jewellery, textile design, and more? Casual passers-by and focused visitors alike will discover the answers as they gaze into the windows of Flanders DC.
Location
Windows of Opportunity will be displaying 12 designers or design collectives at Kanselarijstraat 19 in Brussels. This section is located between Koloniënstraat and St. Michael's Cathedral. The Flanders DC office is to the right of the entrance, on the left of the entrance to the former Design Flanders Gallery. In total there are eight generously-sized windows.
Deelnemers
If your point of departure is Koloniënstraat, and you walk down the street until you reach the corner and then turn right towards the cathedral, you'll get to check out the works of:
Lore Segers
Charlotte Vandenborre
Hannelore Smout
Miel Cardinael

Kanselarijstraat - office side
Stuf (Jielt Gregoire)
Kanselarijstraat - former Design Flanders Gallery side
Hugo Meert
Studio Helder
Katja Van Breedam
Lies Van Kerckhove - Fragmenture
Sarah Dehandschutter
Sylvain Willenz voor Durlet
Leo Aerts
Windows of Opportunity
7 September - 1 October 2017
Flanders DC
Kanselarijstraat 19 and corner Koloniënstraat
1000 Brussels, Belgium
www.flandersdc.be
The window exhibition is on show 24/24 h, 7/7 and the expo is free. Windows of Opportunity is part of Design September.